Acronym and Montana Cans
A Celebration of Culture.
To celebrate the 60th birthday of legendary street artist Futura and his unprecedented art career, MONTANA-CANS asked to partner in launching an exclusive colorway: FUTURA 2000 Black.
The launch recognized Futura as a vital artist in the development of street and contemporary art culture. The new colorway series was premiered at the Berlin based BEINGHUNTED alongside collaborative pieces from renowned fashion brand ACRONYM.
The Power of Threes.
The event was a merger between three visionaries within their respective industries. Futura's career spans over decades and his artistic output is among some of the greatest contemporary artists of his time. Similarly, the MONTANA-CANS brand is deep-rooted in graffiti art and known for its precision spray cans and huge artist following. Put these two together alongside esteemed fashion brand ACRONYM and you have the perfect blend of modern cultural forces.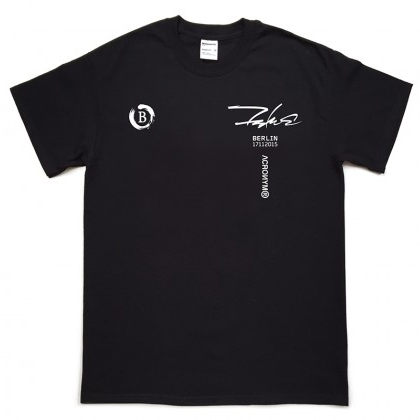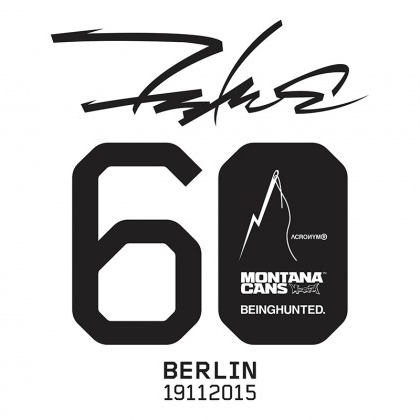 A Curated Capsule.
Futura's exclusive ICON SERIES FUTURA2000 BLACK colorway was met with ACRONYM released J1A-GT jackets and limited edition 3A-9TS bags—each piece custom painted by Futura on-site. The special series black hue was developed from the Montana GOLD highest quality NC-Acrylic paint and made strictly for this event. In fact, the cans themselves were not available for purchase and only seen during the show.